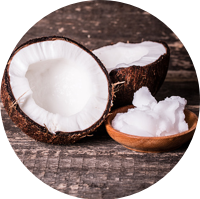 Coconut
Coconut (Cocos nucifera) oil is loved throughout the world for being wonderfully smooth to the touch, making it ideal for massage.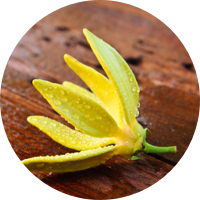 Ylang Ylang
Used to decorate the beds of newlyweds in Indonesia, flower petals of the tropical Ylang Ylang tree (Canaga odorata) produce a calming essential oil.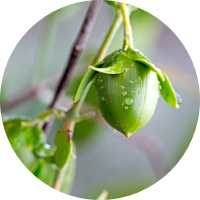 Jojoba
Jojoba (Simmondsia chinensis) plant-based oil popular in cosmetics, with a chemical composition uniquely similar to oils found naturally in human skin.
Sweet Almond
Sweet almond (Prunus amygdalus dulcis),is rich in vitamin E which can help to keep skin feeling soft and supple.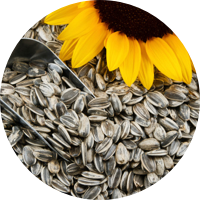 Sunflower
Sunflower (Helianthus annuus) seed oil is high in the essential vitamin E.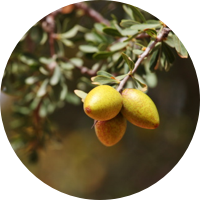 Argan-Tree Nut
Kernels of the Moroccan argan tree (Argania spinosa) produce a luxurious oil renowned for its moisturizing benefits.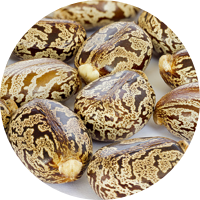 Castor Seed
Castor seed (Ricinus communis) is a species of perennial flower plant whose seeds contain between 40% to 60% of oil that is rich is triglycerides.