How to Make Trying to Conceive Less of a Chore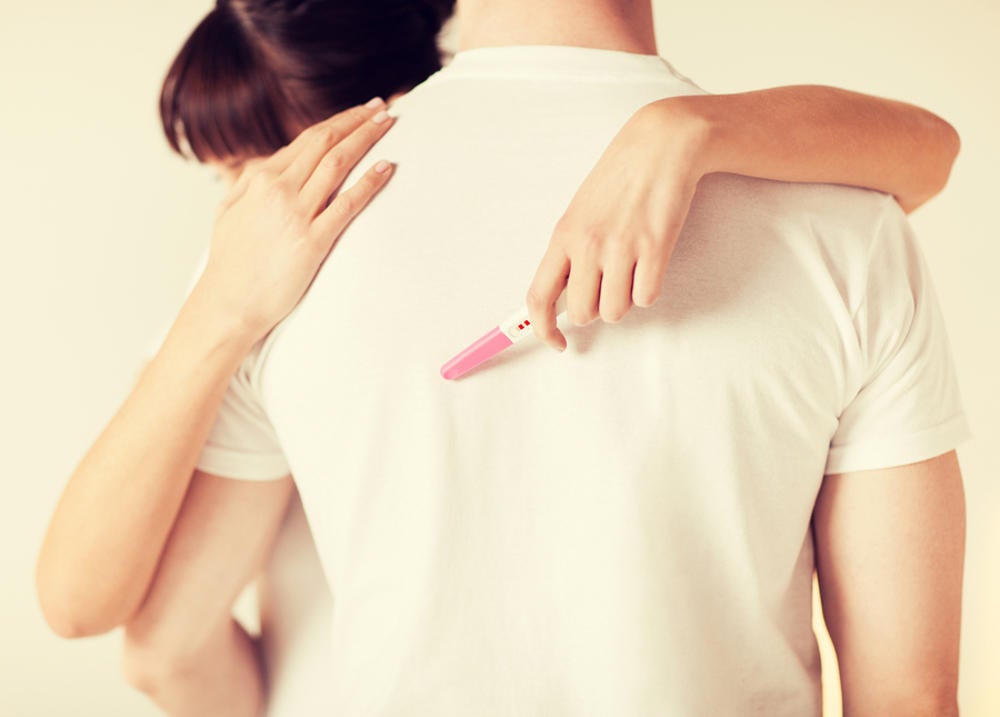 Sex should be the most enjoyable part of trying to conceive, but unfortunately for many couples, it can become the most stressful. The pressure of performing on a schedule can easily zap the excitement out of your intimate moments.
So what can you do to keep trying to conceive from feeling like a chore? Here are some ideas you can start using today:
Mix Up Your Routine
For many couples, trying to conceive means having to schedule sex during her ovulation time which can be a serious mood-killer. To keep your sex life from feeling like work, look for other ways to introduce spontaneity during this critical time in her cycle.
Try having sex in places that you normally wouldn't. If you tend to have sex at night before bed, surprise your partner with a saucy come-on in the afternoon. If you usually take your time, be prepared for a quickie with a sperm-friendly lubricant like ASTROGLIDE TTC. Finding ways to add novelty to your routine will help to keep the excitement alive.
Take the Pressure Off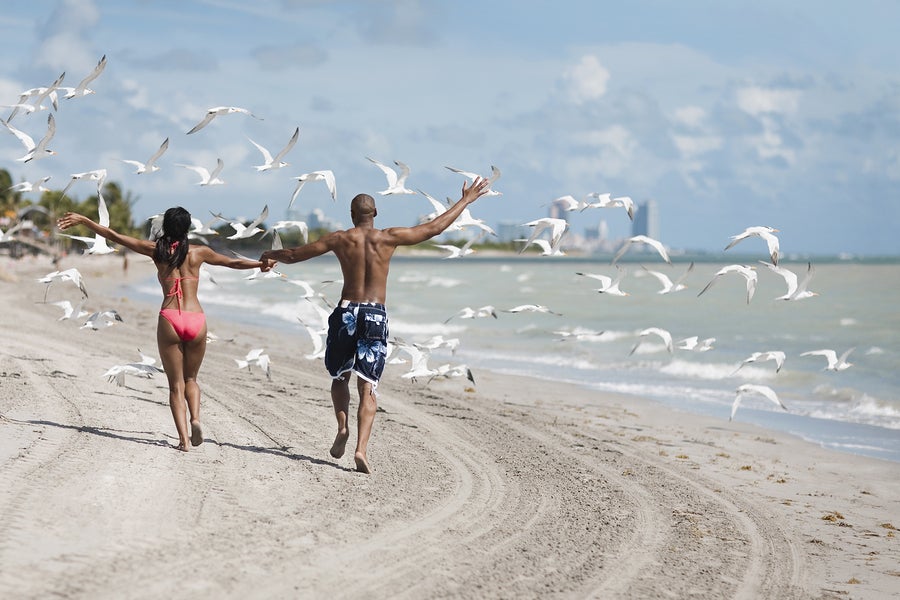 When you're trying to conceive it's easy to get so caught up in the ultimate goal that you actually end up making the process more difficult. If you're both feeling the stress, it can take a serious toll on your intimacy. The more ways that you can find to relieve the pressure to perform, the more enjoyable the process will be.
When you are intimate, try to focus on your connection with your partner and not just the end goal. Most importantly, don't be concerned if sex doesn't always happen. Allowing things to happen naturally will keep both of you from feeling overwhelmed.
Connect Outside of the Bedroom
Don't forget that intimacy is more than just getting physical. There's no easier or more natural way to rev your engine than feeling emotionally close to your partner. When you're trying to conceive, make a point to take time to bond outside of the bedroom as well. Go for a walk, make a coffee date or spend time doing something that you both enjoy. These kinds of activities remind you why you fell for each other in the first place and will make you feel more connected as a couple.
Have Fun
Trying to conceive can make any couple feel stressed. Just remember to breathe and focus on the positive. Don't let yourself get too hung up on setbacks and allow yourself to enjoy this fun and romantic part of your journey to conception.
Do you have any other great tips for how to keep the spark alive while trying to conceive? Share them in the comments below.
Images are for illustrative purposes only.
---