Keep TTC Sexy Valentine's Day Giveaway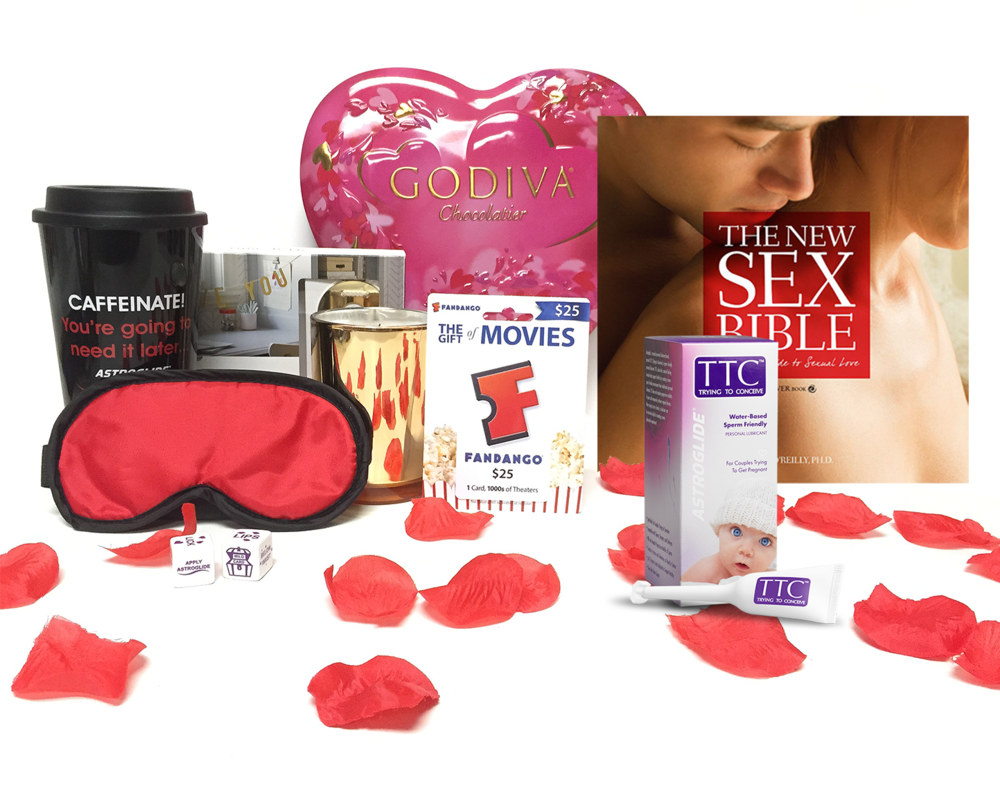 The #KeepTTCSexy Babymaking Box has everything you need to turn up the heat and make this Valentine's Day a night to remember.
Want a chance to make this Valentine's Day a winner? Here are the contest rules:
1. Follow Astroglide TTC on Twitter.
2. Go to the Astroglide TTC blog and tweet a link with your favorite blog post and the hashtag #KeepTTCSexy.
3. Enter now through 2/5/16 at 12PM ET for a chance to win!
We'll send one lucky winner the #KeepTTCSexy Babymaking Box, and free samples of TTC to five lucky runners up. Winners will be announced 2/5/16 at 5PM ET, so stay tuned! Please note that winners must reside in the continental US.
---