How to Use Lube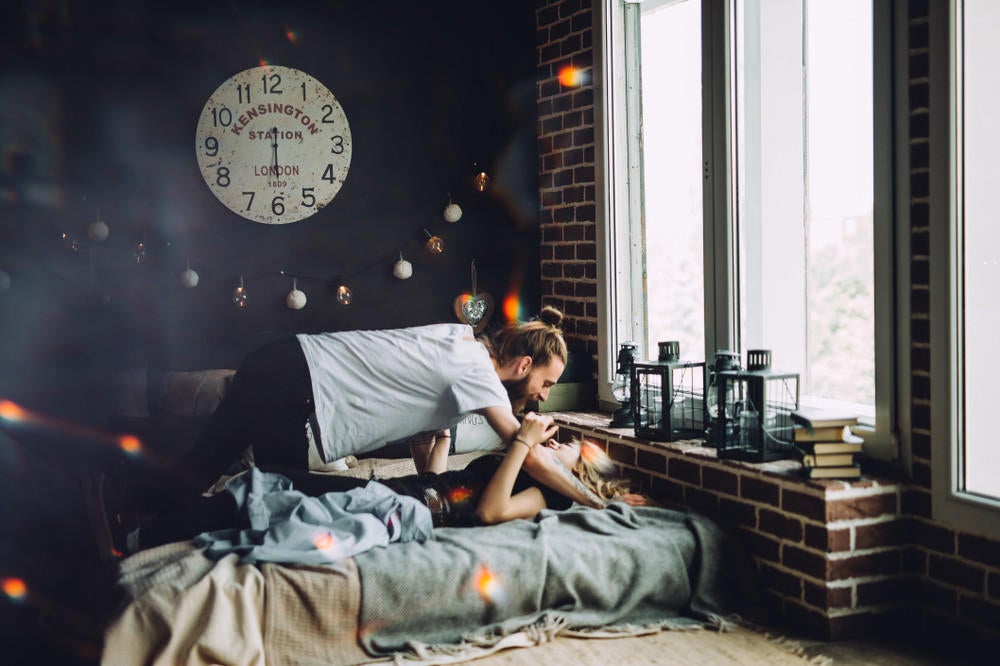 Lube, what is it good for? Absolutely everything! From reducing friction during sex to making foreplay more fun, lube has myriad uses in (and out) of the bedroom.
Whether you're curious about how to use lube, or you want to know how to put on lube with a condom, we've covered all your bases. Here's a guide to how to use lube in ways that enhance your sex life and increase intimacy with your partner.
How Does Lube Work?
First things first: how does lube work? Dr. Barb DePree, a gynecologist and the founder of MiddlesexMD, explains that sexual lubricants serve two purposes: to reduce friction during sex, and to make sex more enjoyable. As Dr. DePree states, "There are many formulations of lubricants, designed for different types of sex. Finding the right one for your body and sexual preferences may take some experimentation."
In other words, there's a lube out there for everyone — and every activity. Want a lube that stays put and feels like silk? Try our Diamond Silicone Gel.
When you use lube, it's best to start small. Kick things off by putting a few drops on your hands and rubbing them together. You can also apply lube directly to your partner's body — or your own. A little goes a long way, and you can always add more if you need more glide.
Choose the Lube That Works for You
If you think of lube as a one-size-fits-all product, think again. There are many different types of lube, and what works great for one purpose might not be so hot for another. Whether you're new to lube or you're a regular lube connoisseur, it's a good idea to try a few different formulas to discover which ones suit your needs and preferences. Grab a free sample of ASTROGLIDE lube and begin experimenting.
Water-based Lube - A fan favorite, most water-based lubes are safe to use with latex* and sex toys because it doesn't degrade silicone. It's also easy to wash off skin.
*Always check product packaging.


Oil-based Lube - Looking for a lube that does double duty as a massage oil and ultra-smooth lubricant? An oil-based lube may be right for you. Great for sensual massage, oil-based lubes don't get sticky, so you can slide and glide for as long as you need to. Keep in mind, however, that oil-based lube isn't safe to use with latex condoms. Check out our guide to oil-based lube for a full rundown on the many uses for oil lubricants.


Silicone-based Lube - Silicone lubricants are known for their smooth, silky feel. They're also especially useful in hot tubs, showers and other forms of water play, as they don't wash away as easily as water-based lubes.
You can also check out the ASTROGLIDE products page for detailed info about lube options for every occasion. Like potato chips, you probably won't want to stop at just one!
Try Lube During Foreplay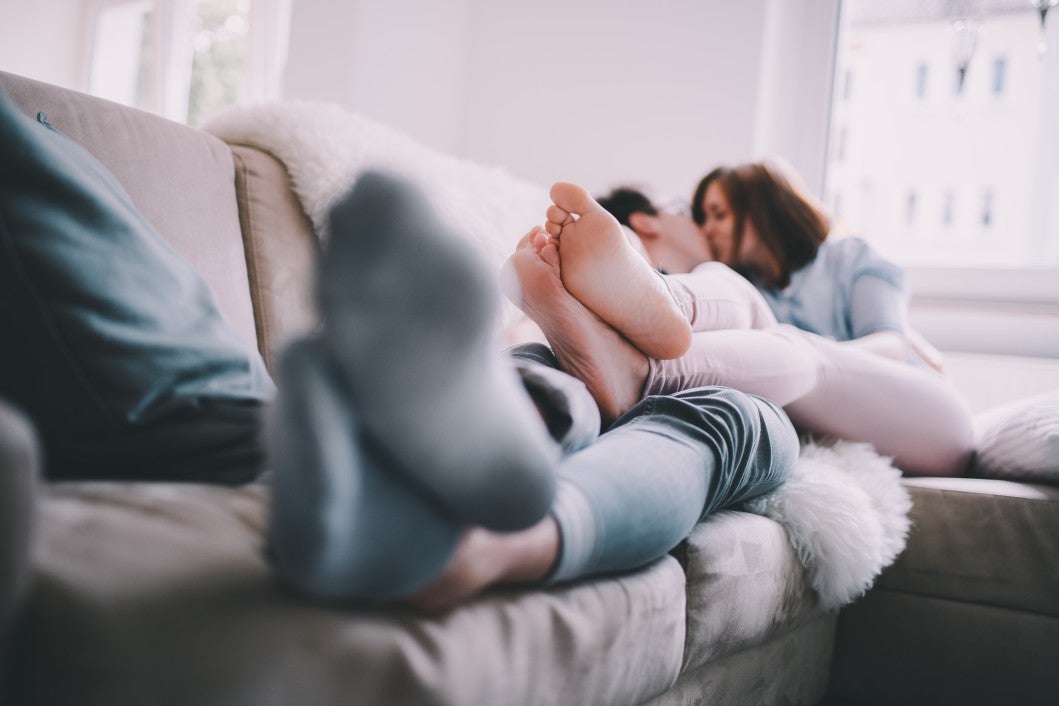 You may know exactly how to use lube when it's time to get down to business, but there are many other ways to incorporate lube into your sex life — including your pre-game. According to well-known psychosexual therapist "Dr. Ruth" Westheimer, foreplay is especially important for women "because it takes a woman a longer time [than a man] to get up to the level of arousal needed to orgasm."
Here are just a few ways lube can spice up foreplay:
How to Use Lube for Sex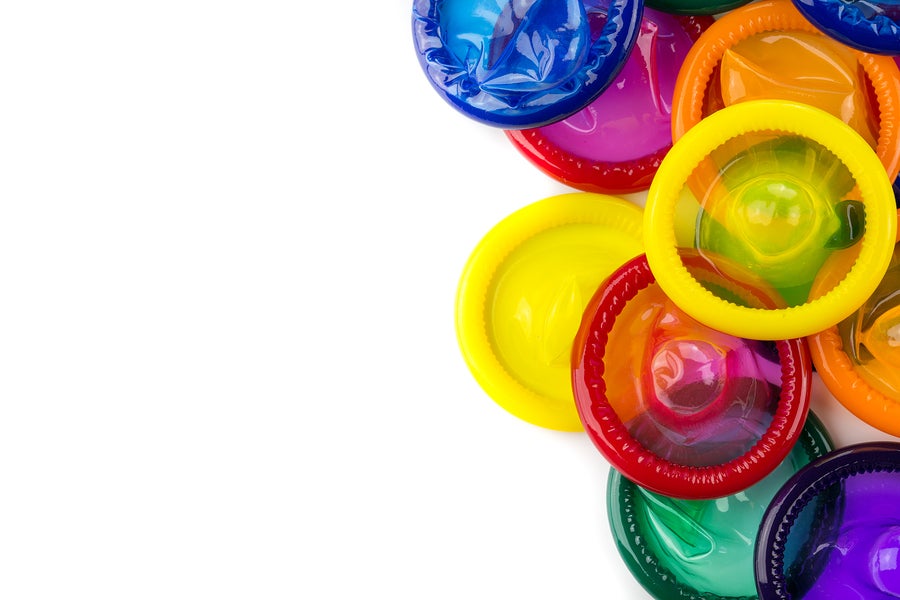 What is lube used for? Ask around, and you might hear that lube is reserved for postmenopausal women who experience vaginal dryness. In the 2007 film Superbad, Jonah Hill's character mocks his friend for bringing lube to a high school party. As the dialogue suggests, younger women don't need lube because they always get wet naturally on their own. Right?
WRONG! Research shows that this overgeneralization is anything but correct. A 2013 study published in the Journal of Sexual Medicine states, "Regardless of age, most women reported liking sex to feel wet and perceived their partners to like this as well."
Although hormonal changes during menopause can contribute to vaginal dryness that makes sex painful, there are many other reasons why a woman may want to use lube to make sex more pleasurable. Certain medications, including birth control, can cause vaginal dryness. Dehydration and breastfeeding can also make sex painful due to lack of natural lubrication in the vagina.
And sometimes, it just takes the body longer than the brain to realize it's ready for some hanky panky. As Zahra Barnes at Self writes, "The truth is that even if you're insanely turned on, lube can still make the experience more enjoyable."
And it's not just women who say sex is better when it's wetter. Plenty of men find that lube heightens their pleasure, too. For example, applying lube to the outside of a condom can make penetration easier. You can even put a drop inside the condom before rolling it on. This can enhance sensations and make it easier to slide the condom into place. If you're worried about how to put on lube with a condom without using too much, you can also rub a small amount of lube on the penis — just remember that a little goes a long way.
Flying Solo? How to Use Lube for Masturbation
Just because you're dining at a table for one doesn't mean you can't have a great time. According to sex experts, masturbation offers a number of benefits, including helping you figure out what you like in bed. Sex therapist Dr. Ian Kerner told Women's Health, "There's a strong correlation between willingness to explore your own body and bring yourself to orgasm and being willing to explore with your partner and have orgasms together."
Single sessions can also work wonders for your physical and mental health. Christina Simonetti at Men's Health writes that masturbation boosts your mood, helps you fall asleep faster and can even ward off the common cold by reducing leukocytes in the blood. A study published in The American Journal of Medicine also showed that masturbation can help reduce erectile dysfunction in men by increasing blood flow to the genitals.
As with intercourse, massage and foreplay, lube can help masturbation last longer and feel more pleasurable by reducing friction. And since you're flying solo, you can use a long-lasting oil-based lube without worrying about breaking a condom.
Experiment with Lube Outside the Bedroom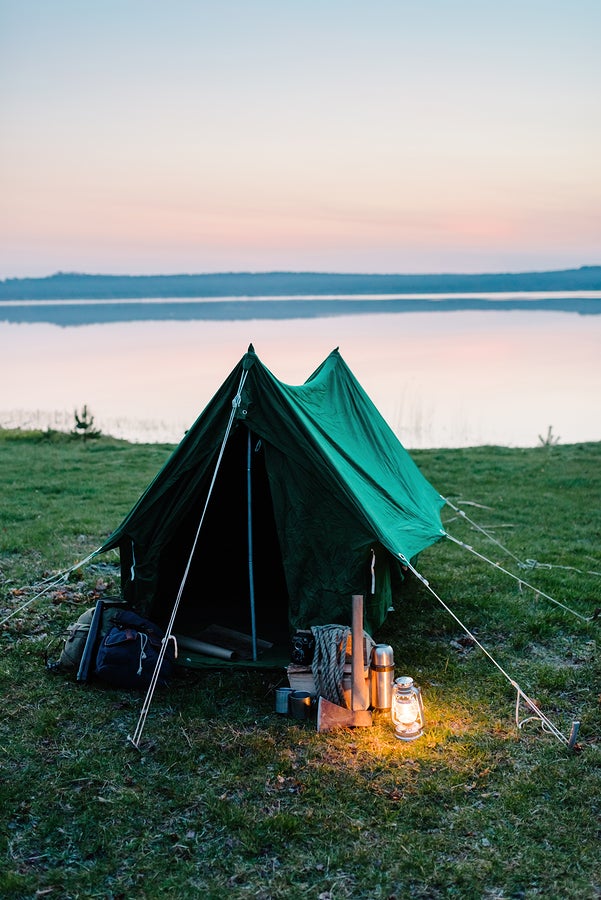 Lube is definitely useful between the sheets, but it's also fun to try outside the bedroom. Spice up sex by using a silicone-based lube in the shower. Want to have more quickies? Lube is a great way to get things, ahem, flowing when you're short on time. You can even pack some lube when you're camping, meeting your significant other for lunch or enjoying a night out. You never know when the mood will strike — or where you'll be when it does.
Changing up your regular bedroom routine is an exciting way to inject some spark into your sex life and feel closer to your partner. Whether it's role play, sending a sexy selfie or doing the deed in a new (or naughty) location, leaving the bedroom behind can reinvigorate sex and amp up the passion.
Not sure which lube is right for the sensual activity you've got planned? Try our lube selector tool to find the perfect product for a steamy night (or weekend).
How Do You Use Lube?
What is lube used for? Just about anything you want. Being sex positive means exploring intimacy in all its forms, connecting with your partner and feeling confident about what you like.
What are your favorite ways to use lube? Let us know by tweeting us @ASTROGLIDE.
---