How to Make Time for Sex as a New Parent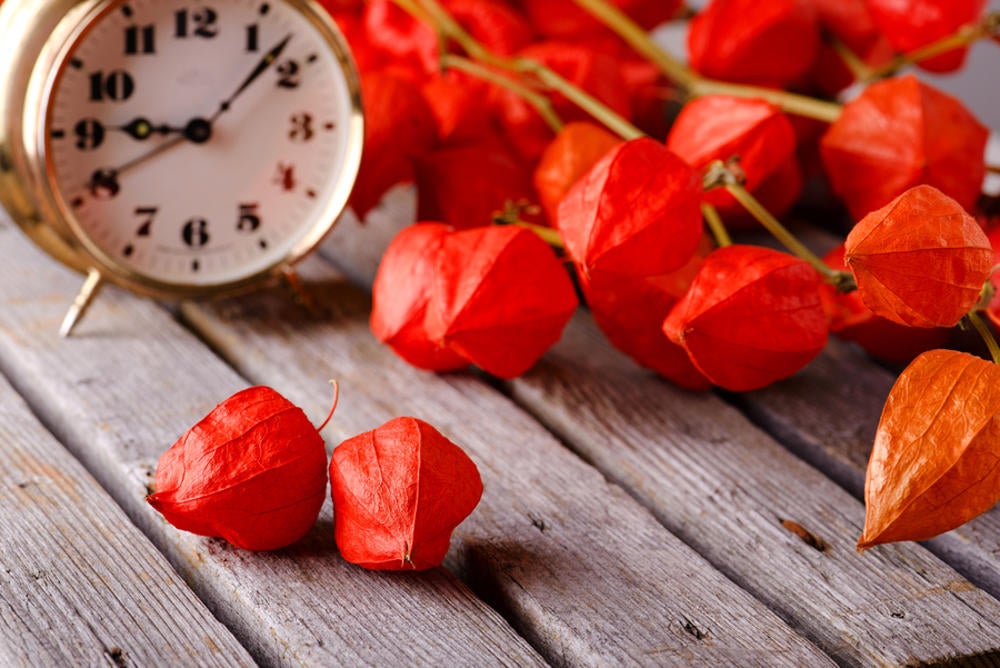 Ray Romano once said, "Having children is like living in a frat house -- nobody sleeps, everything's broken, and there's a lot of throwing up." Sadly, unlike a frat house there isn't usually a ton of enthusiastic sex (all that throwing up and lack of sleep doesn't exactly create the most romantic ambience).
As new parents, it can be hard to take a break from focusing on your new addition to focus on each other instead. If this problem sounds familiar, our sex and relationship experts have some tips for you:
Treat your body with TLC.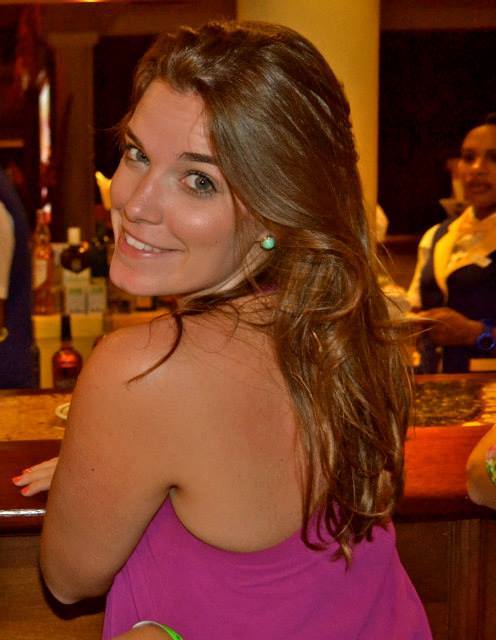 For women who've recently given birth, the struggle for intimacy isn't just about scheduling -- it's also about biology. Danielle Duggan, writer and editor at SmartMom, encourages new moms to make intimacy as comfortable as possible.
"Some women are shy about having sex after baby because they are worried about the pain," says Duggan. "Personal lube can significantly help reduce any discomfort, especially if you are experiencing vaginal dryness."
"You can also experiment with different sex positions until you find one that feels most comfortable. Positions that allow you to control the depth of penetration are often best during this time. And, if you've had a C-Section, you might want to consider positions that put little or no pressure on your wound. It might still be a little tender even after it has healed." The easier and more comfortable it is to be intimate, the more likely you'll be to find time in your schedule for sex.
Create a spontaneous sex schedule.
One sure-fire way to make time for intimacy is to literally add it to your calendar. But treating nookie the same way you treat a conference call for work isn't likely to get your juices flowing. To add some spontaneity to this strategy, choose unconventional times to get it on. Kate Feldman and her husband Joel Feldman, the founders of The Conscious Relationships Institute, recommend "meeting at home in the middle of the day when kids are in daycare or school."
Redefine what intimacy means to you.
"Don't always assume that intimacy is just about sex," says Certified Sex Therapist John W. Beiter, Ph.D. "A lot of new parents are wiped physically and the thought of engaging in "sex" can be overwhelming and exhausting. Instead, simply reconnect through touch. Holding each other naked and just enjoying the feeling can help recharge the sexual batteries. Make intimacy about pleasure and fun and not performance. For example, take a bath together -- pamper one another. Getting out of a warm bathtub can be far less stressful and less frustrating if a child wakes up and needs attention."
Enjoy a watery romp.
"I admit it. We have sex in the pool," Los Angeles-based mom, Lucy Schwartz recently told Care.com. "Sometimes in the evening when it's dark, we pop the kids in front of the TV, steal outside to our pool and, um, splash around for 20 minutes or so. More time than that, and I start freaking out that the girls are alone in the house, even though they're less than 40 feet away. We can see them, but they can't see us. The trade-off is we've learned to be very, very quiet."
Consider splashing around in your own pool or hot tub -- and rely on ASTROGLIDE Diamond Silicone Gel to make sure things go "smoothly." The stay-put personal lube with a special gel formula is perfect for reducing friction during water play.
Use your kids' sleep schedules to your advantage.
Suzy and Doug Olds are the founders and producers of After Nine Tonight, a company specifically focused on helping busy parents reclaim their intimate lives. "We are all about understanding how our busy lives, careers and kids can impact our sex life, but also just how important a good sex life for a strong relationship," says Doug.
To make the most of what limited time you may have, Doug recommends working around your kids' sleep schedules. "Take advantage of naptime. When the kids nap, parents play." But don't lose valuable opportunities to get some real, restful sleep. "Once the baby goes to bed, you go to bed. Don't stay up doing laundry or chores -- these things can be done while the baby is awake." And if you're too tired after you put the kids down to enjoy some grownup time? "Think about waking up before the house gets crazy for some intimate interaction."


---

At the end of the day, remember that happy parents make happy kids. Taking some time to relax and reconnect isn't selfish, and you deserve a little grownup time after all those diaper changes and late-night feedings. So break out the personal lube, schedule some sexy time and enjoy yourself -- at least until you're interrupted by the baby monitor.
Have a genius strategy for ramping up your sex life as a new parent? Help out other couples who are in the same boat by sharing your tips with us, tweet us @ASTROGLIDE.
Images are for illustrative purposes only.
---