Grieving While Trying to Conceive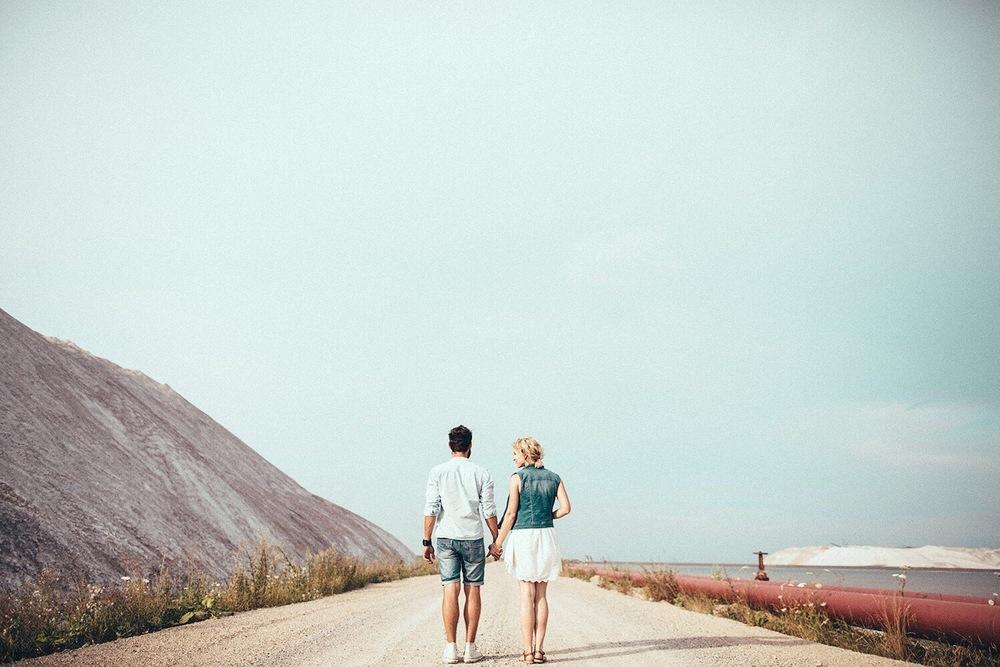 When you are struggling with infertility or experiencing recurrent pregnancy loss, it can feel like your world is crashing down around you — especially when your friends and coworkers are celebrating their own fertility success stories. Understandably, it's tough to be cheerful about a friend's pregnancy or a co-worker's new baby when you are dealing with the grief of another miscarriage or yet another negative pregnancy test.
For people whose path to parenthood is paved with obstacles and rough patches, trying to conceive (TTC) often feels like a lonely journey. How do you keep going when your heart is heavy with loss and a lack of success getting pregnant?

Whether you're on your first unsuccessful cycle or your fifteenth, there are many things you can do to honor your grief while maintaining the positive outlook you need to keep trying until you have achieved your goal.
You Are Not Alone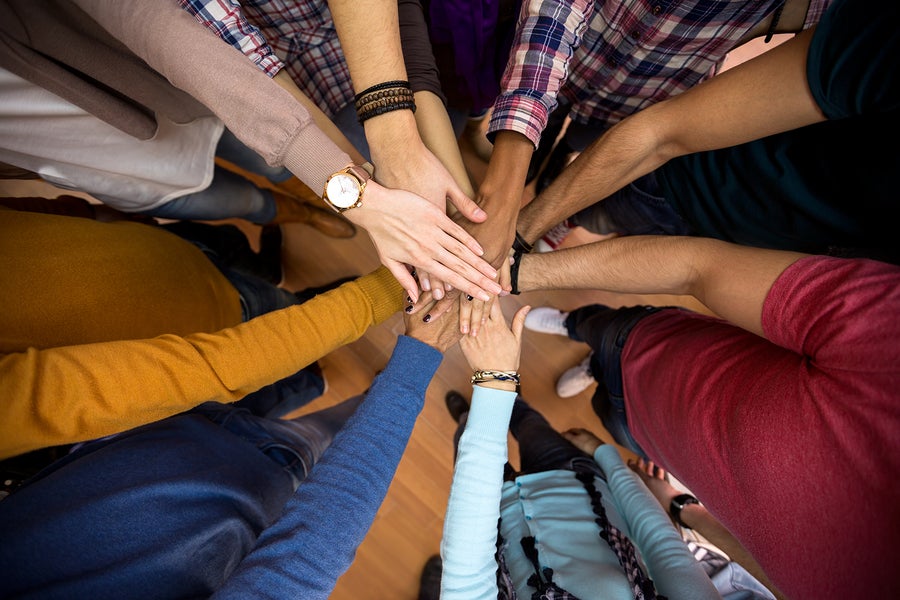 When month after month goes by, and tracking your cycle becomes a roller coaster of high hopes and bitter disappointment, it's normal to feel profoundly isolated. However, infertility is more common than you might think. According to the National Infertility Association, nearly 12 percent of women will receive infertility treatment in their lifetime. To put this in perspective, that is 7.4 million women. There are only 61 million women of childbearing age in the whole country. When you feel alone in this struggle, just remember that there is an entire sisterhood of women who are standing in your shoes, along with countless others who have come before.

Miscarriages and early miscarriages are also more common than many people realize, with up to 25 percent of all pregnancies ending in a loss.
Chances are, someone close to you has either lost a pregnancy, struggled to conceive, or both. Many women are surprised to learn that their mother, grandmother, or a close female relative lost a pregnancy during their reproductive years. In many cases, this information doesn't come to light until a woman in a younger generation experiences her own pregnancy loss or infertility struggle.
If you have lost a pregnancy, or you are having difficulty conceiving, don't be shy about asking your mom or another member of your family about their own reproductive past — as long as you feel comfortable doing so. In some situations, their stories may actually help you identify potential areas of concern in your family's medical history, such as hormonal imbalances or a family tendency to have a bicornuate uterus, which can be corrected surgically. Knowing your family's reproductive history can help you better understand your own chances of miscarriage, as well as your chances of conceiving.

Be Gentle with Yourself
Although infertility is relatively common, it does not affect everyone. Like most difficult and sensitive subjects, infertility and recurrent pregnancy loss are tough to talk about — especially when you've never experienced anything like it. Not everyone knows how to handle it, and some people are so uncomfortable talking about it that they avoid discussing it altogether — something that can easily result in hurt feelings and even broken friendships.
Most women who are TTC have friends and family members who are also expanding their families. As you move through life's stages together, it's normal to encounter the same life experiences. From landing your first job and planning your wedding, to buying a house and planning for a baby, you take on these rites of passage with your peers.
There are many things you can control when it comes to TTC. However, not everyone will have success the first time — or the fifth. If your circle of friends is effortlessly reproducing while you're stuck on your tenth cycle of negative pregnancy tests, every pregnancy announcement or baby shower invitation can feel like a stab in the heart.
Even worse, newly-pregnant friends and those who have recently given birth may rush to impart advice or the secret to their own success:
Here's what I tried…
Have you considered changing your diet?
It'll happen if you just relax.
You're overthinking it.
Maybe get a dog first…
Do you know how to track your cycles?
Oh, you don't want to be pregnant anyway. It's awful!
But you already have a child. Isn't that enough?
You're probably not taking enough vitamins.
Although they may mean well, their good intentions can end up making you feel worse.
If you feel like you're trapped on a lifeboat in a sea of unsolicited advice, don't hesitate to speak up. Gently but firmly tell your friends, family members, and even co-workers how you're feeling. Explain that you appreciate their efforts, but that you really just need a shoulder to cry on, or that you would rather not talk about TTC. Most people don't intentionally set out to be insensitive, and many will appreciate you telling them how they can help instead of hurt.
Know Your Triggers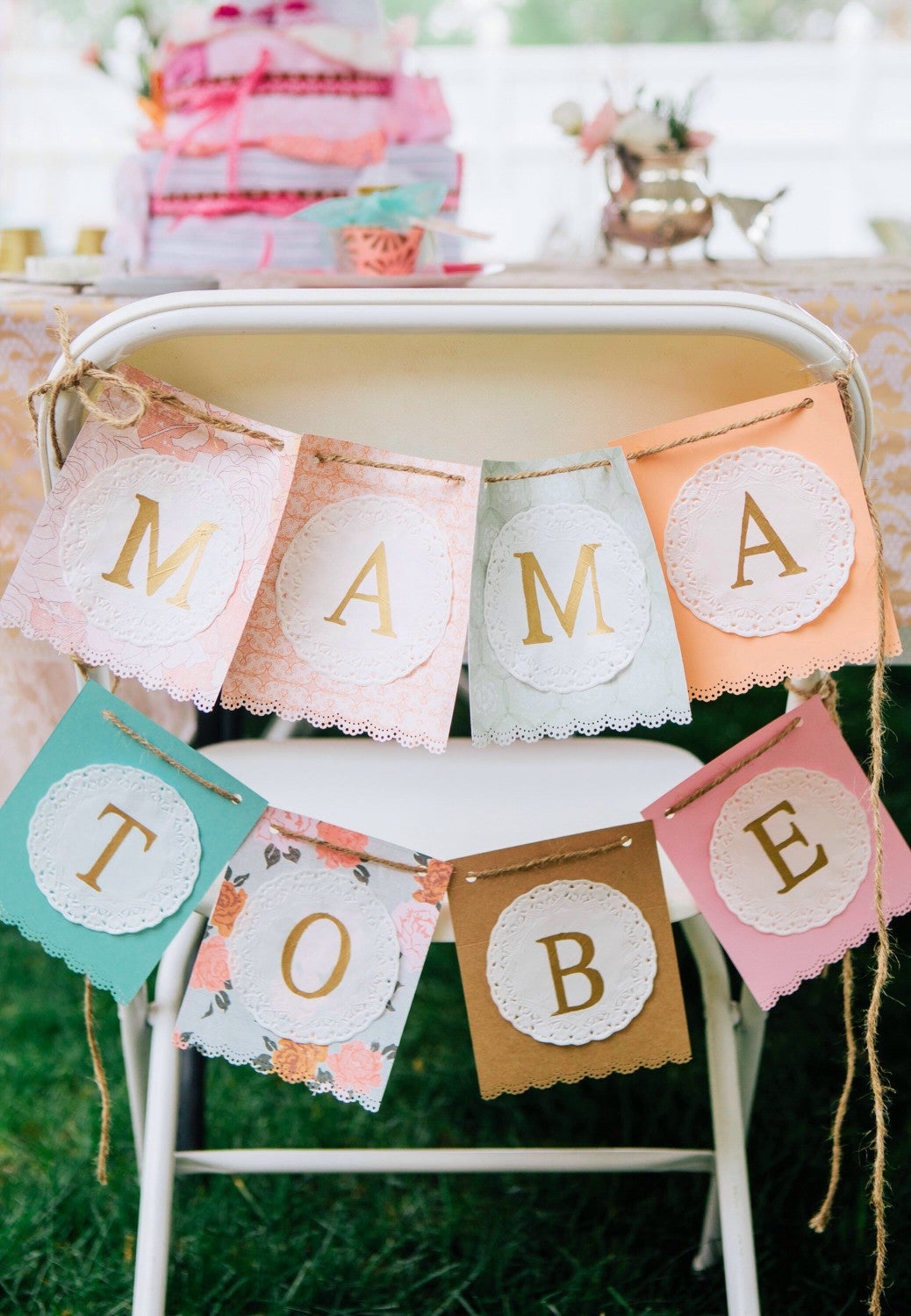 For many women experiencing trouble TTC, miscarriage, and pregnancy loss, baby showers are particularly daunting. You want to support the mom-to-be, but you spend half of the shower fighting back tears in the bathroom. For some women, just shopping for the baby gift conjures up strong emotions. You want to shop for your baby. When will it be your turn? Or maybe your cousin just announced she is pregnant with her fifth baby and she's having a "sprinkle" because this baby was a total surprise! It's enough to make anyone immediately book an extended vacation.
Everyone experiences infertility and pregnancy loss differently. There is no one-size-fits-all way to handle the emotions common to this type of struggle. If attending baby showers is painful for you, you can try discussing your feelings with the expectant mother or the organizer of the shower. Let them know that you are thrilled for the new mom, but that you're having difficulties TTC and that this type of party is an emotional trigger that results in a lot of heartache. If you would rather not talk about it, that's okay, too. Either way, you can politely decline to attend.

Allow Yourself to Grieve
Grief can be brought on by many different experiences: the loss of a pet, a loved one's death, a divorce, or even a serious illness.
One of the hardest parts of coping with grief is actually allowing yourself to feel it. In many cases, people assume that grieving is wrong because it interferes with happiness. If the ultimate goal in life is to be happy, shouldn't you always be trying to achieve it? However, grief is a normal part of life and, in many cases, an essential one.
If you have suffered a miscarriage or you're grappling with infertility, it's important to acknowledge the grieving process and to give yourself permission to experience it. For example, some couples take comfort in naming a child they lost to miscarriage. They may even create a memory box that contains ultrasound pictures and other mementoes that celebrate the baby's life. Other people find solace in journaling their thoughts. If you find it difficult to talk about your grief, you can try writing about how you feel. In some cases, simply putting pen to paper — or fingers to the keyboard — can provide the catharsis you need to process your grief.
Surround Yourself with Supportive People
When your TTC journey isn't unfolding the way you envisioned, surrounding yourself with supportive people can make a big difference. When it comes to assembling this crew of confidants and sympathetic ears, there are many places you can source for your infertility support network.
Friends. In some cases, your best pals can be a great source of comfort and companionship as you overcome the challenges of infertility and pregnancy loss, especially if they have dealt with this issues themselves.
Family members. If you have a close relationship with your mother or another family member, you may derive a great deal of comfort discussing your TTC struggles with them.
Mr. (or Mrs.) Right. Many people consider their spouse their best friend, so it makes sense that he (or she) is a go-to person for navigating the rocky waters of infertility and pregnancy loss.
Online groups. Because infertility and pregnancy loss can take so many different forms, you may have the most luck finding kindred souls online. For example, if you're a mom over 35 who is TTC, it can be helpful to talk to other women who have experienced the struggle of getting pregnant when they're past their peak reproductive years. Or, if you're experiencing secondary infertility, the best source of comfort might be a mother who knows exactly how you feel when a well-meaning friend says, "But don't you already have kids? Why do you need more?"
Take Time to Rekindle the Romance
When you're grieving, it's normal for other parts of your life to take a back seat to the main worry on your plate. Because sex is a normal part of a healthy marriage or intimate relationship, it's no surprise that infertility can have a negative impact on bedroom activities. In many cases, charting and temperature-taking quickly sap the passion from what is supposed to be a deeply personal and often spontaneous experience.
If you are struggling with infertility or pregnancy loss, consider taking time to reconnect with your spouse or partner. Although this doesn't necessarily have to mean taking a break from TTC, many couples find that hitting the pause button on their baby-making efforts can relieve some of the pressure. Just because having a baby is the ultimate goal doesn't mean you're running a race, or that you have to reach the finish line within a certain amount of time.
If you don't want to put your TTC plans on hold, there are many other ways you can celebrate and honor why you fell in love with your spouse in the first place. For some people, planning a getaway is the perfect way to truly "get away" from the stress of work, life, and their infertility struggles. Other couples find joy in taking on a new home renovation project or launching a fitness plan together. However you decide to reconnect with your spouse, finding new ways to rekindle your romance is usually time well-spent.
Take Good Care of Yourself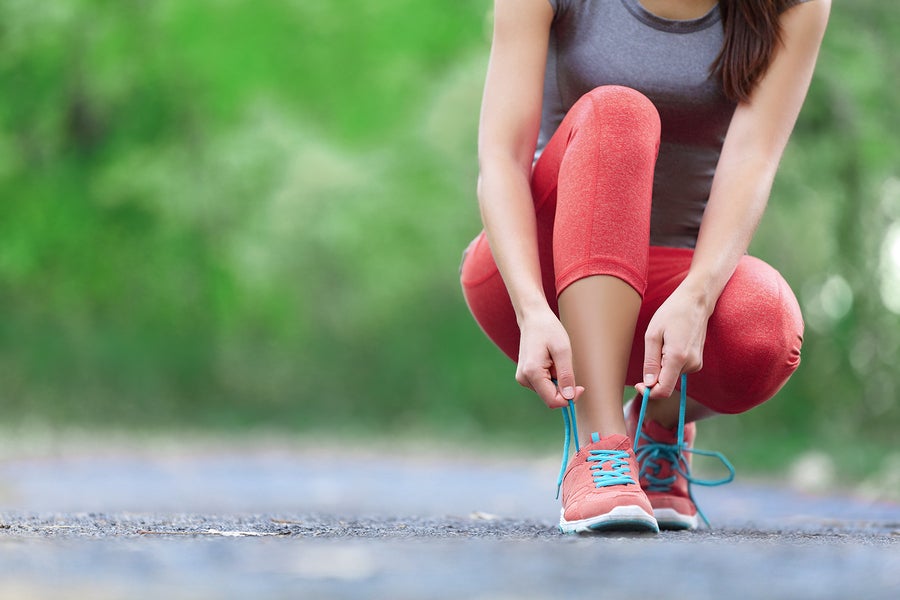 Grief can be an exhausting emotion. When you're depressed or just feeling down, it can take a toll on your physical health. As you continue on your TTC journey, it's important to take care of yourself — not just because you want a healthy pregnancy, but because you also want a healthy you.
Although you may not feel like getting out of the house (or even out of bed), keep yourself mentally and physically fit by eating well, drinking plenty of water, and staying as active as possible. There is a strong link between physical health and mental well-being, so don't neglect your exercise regimen. Even a brisk walk or a quick bike ride around the neighborhood can make a big difference in your mood.
You should also make time to do things you love. For example, if you enjoy reading, indulge yourself with a good book in a warm bubble bath. If you're a movie buff, have a date night with your sweetie with lots of popcorn and a stack of new releases. If you're a foodie, book a reservation at a nice restaurant. However you choose to treat yourself, it's important to make plenty of time for hobbies and interests that make you happy.
Keeping Your Eyes on the Prize
You know it's important to acknowledge your grief, to avoid unnecessary triggers, and to invest in your relationship. You've got a great infertility support team, and you're taking good care of yourself. But what about the ultimate goal of having a baby? Even as you cope with your grief, you don't want to lose sight of why you're doing this in the first place.
Just because you're grieving doesn't mean you shouldn't continue to feel positive about the next cycle or the next stop on your TTC journey. Even if your doctor has encouraged you to move forward with infertility treatment options, you don't have to stop enjoying sex or TTC. You can take time to acknowledge and process your grief, even as you remain hopeful about ultimately achieving your goal of expanding your family.
Are you trying to make it through a difficult time? We encourage you to share your story with us @ASTROGLIDE – no one has to go through this alone.
Images are for illustrative purposes.
---