Exercise to Increase Your Chances of Pregnancy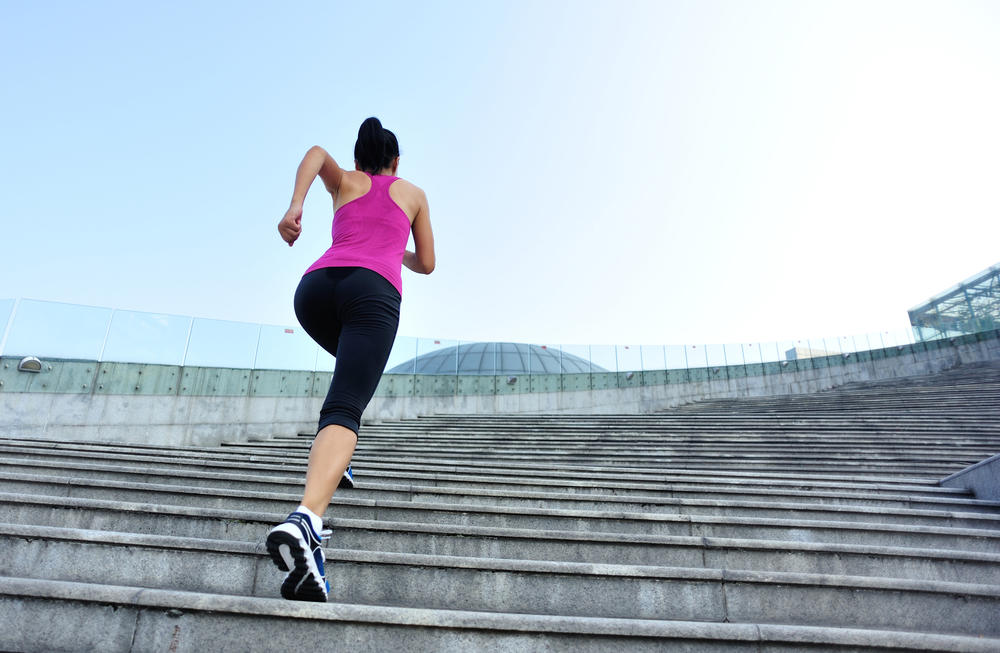 A healthy weight is vital to successful conception.
Being overweight may not only have a negative effect on fertility, but can cause complications when you do become pregnant. Women who are trying to conceive are strongly encouraged to exercise regularly.
However, too much exercise can have the opposite effect on fertility. Strenuous activity can affect menstruation, disrupting your ovulation cycle. Try these low-impact exercises to stay in shape while you're trying to conceive:
Walking
Taking a walk around the neighborhood can be great exercise. If you want to increase the intensity and get your heart rate going, you can walk briskly and swing your arms. You can also try walking up stairs.
Step Aerobics
Step aerobics allows you to get a cardio workout without jumping or running. Often offered as a group fitness class at the gym, it can also be a fun way to meet new friends.
Hiking
If you enjoy the great outdoors, hiking is a great way to work out your glutes, hips and thighs – especially if you are on an incline. If you want to burn more calories, try carrying a backpack.
Swimming
Swimming can help strengthen muscles and increase your heart rate, without any impact on the joints. Try aqua aerobics with a group or swim laps at your own pace.
Rowing
Since you're seated, rowing offers a great upper-body workout. Adjust your speed to increase or lower your heart rate.
Whichever exercises you choose, remember to rotate them every few weeks to keep your body challenged. Staying fit can help your body both boost fertility and prepare for a healthy pregnancy.
Images are for illustrative purposes only.
---