ASTROGLIDE's Resident Sexologist Dr. Jess Reviews ASTROGLIDE Spark
If you follow my work, you know I love lube and you probably know that I spread my love of ASTROGLIDE love across the globe.
Up until last week, ASTROGLIDE Natural Liquid was my go-to favorite (I carry sample packs in my purse for personal and professional use), but now I have a new pick — ASTROGLIDE Spark, which is a creative blend of water and silicone formulas.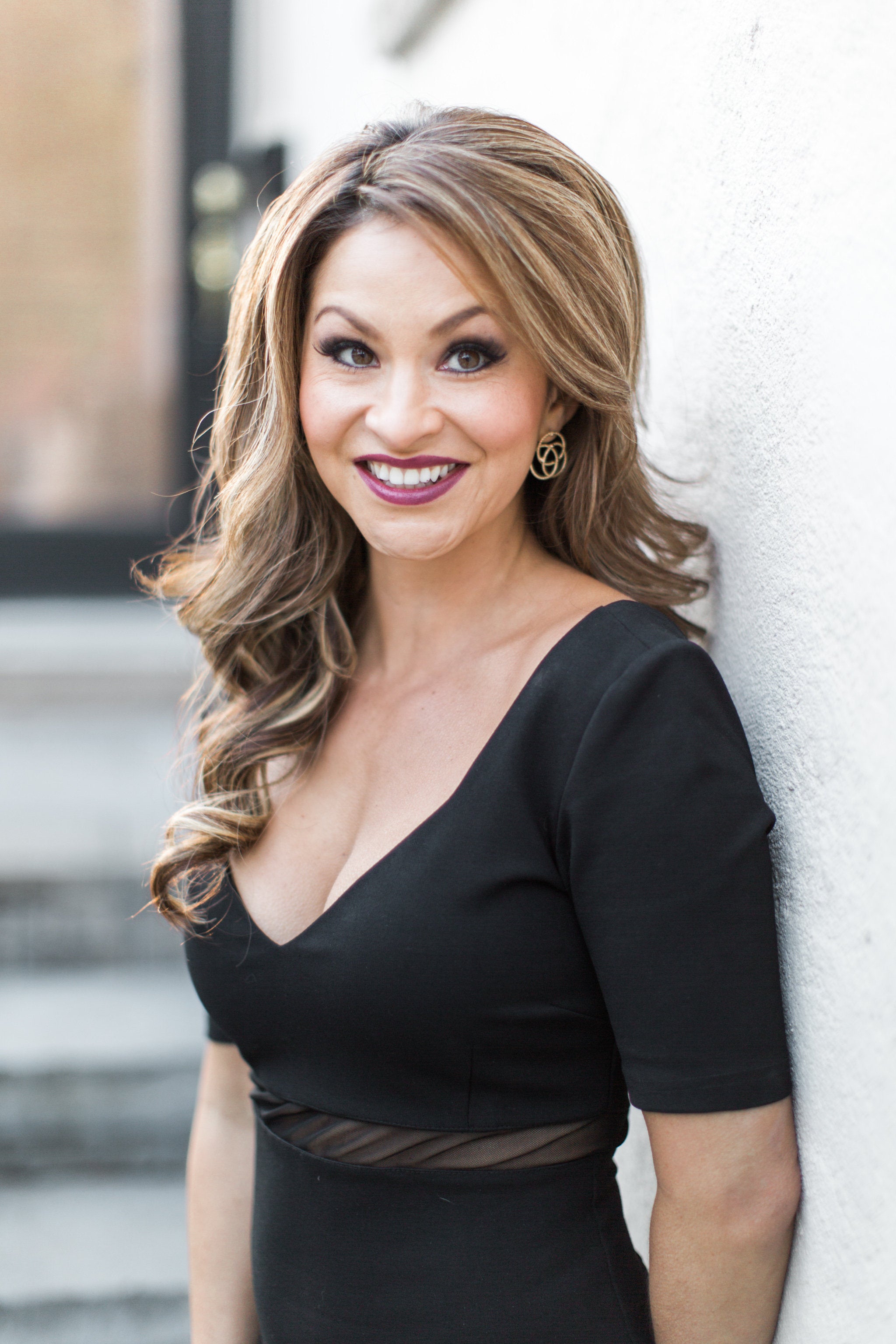 My first box of Spark arrived on my doorstep along with a set of sexy dice wrapped in pretty, purple packaging. Upon reviewing the ingredient list, I was happy to discover that it contains no parabens and playing with it between my fingertips revealed that it has a gentle, silky consistency. I placed it by my bedside right way for ease of use.
Unfortunately, it took me a while to take Spark for its first test drive…
People assume that sexologists have all the hot sex, but the reality is that we spend far more time talking about it than actually doing it. Just two hours after I unboxed my first bottle of Spark, I flew out to Phoenix to speak at a women's retreat, Body Sex & Business. This marked the start of the three-week tour sans hubby and sans my new bottle of hybrid lube!
Twenty-four days later, when I finally returned home, I was exhausted. My last stop on the tour was a three-day stint in Las Vegas for a wild couples convention (4 topless pools, 500 rubber duckies, 1200 half-naked guests, and 2000 packages of ASTROGLIDE Liquid), so the only thing on my mind was a good night's rest. My husband, however, had other plans: he had already "discovered" my bottle of Spark in my absence (who said he could sleep on my side of the bed anyway?) and knew how to use it.
I'll spare you the details and share my initial thoughts on Spark:
Spark glides smoothly onto the skin leaving a light moisturized feeling post-use
It has a very soft consistency and a gentle fragrance similar to a toned-down version of natural shea butter; it's long-lasting and leaves no sticky residue
Spark is perfect for a range of sexual activities including any sex play that includes your hands, as it remains slippery without getting tacky
I like the silky white appearance and a number of my clients liked that it reminded them of their natural bodily fluids.
For those who are newer to lube or to ASTROGLIDE Spark, I'll offer the following tips:
Warm up a few drops between the palms of your hands before applying gently with your fingertips
Rub a little lube between your legs before joining your partner in bed or leave the bottle outside of the shower as an invitation to sex in the evening.
Use your lips to apply Spark to your partner's hottest spots - don't ignore the nipples and the inner thighs.
Order a free sample and try it while you're on the road!


Once you've tried Spark, be sure to let me know what you think by tweeting @SexWithDrJess and @ASTROGLIDE. I always love hearing from you!
---