Boost Fertility Through Nutrition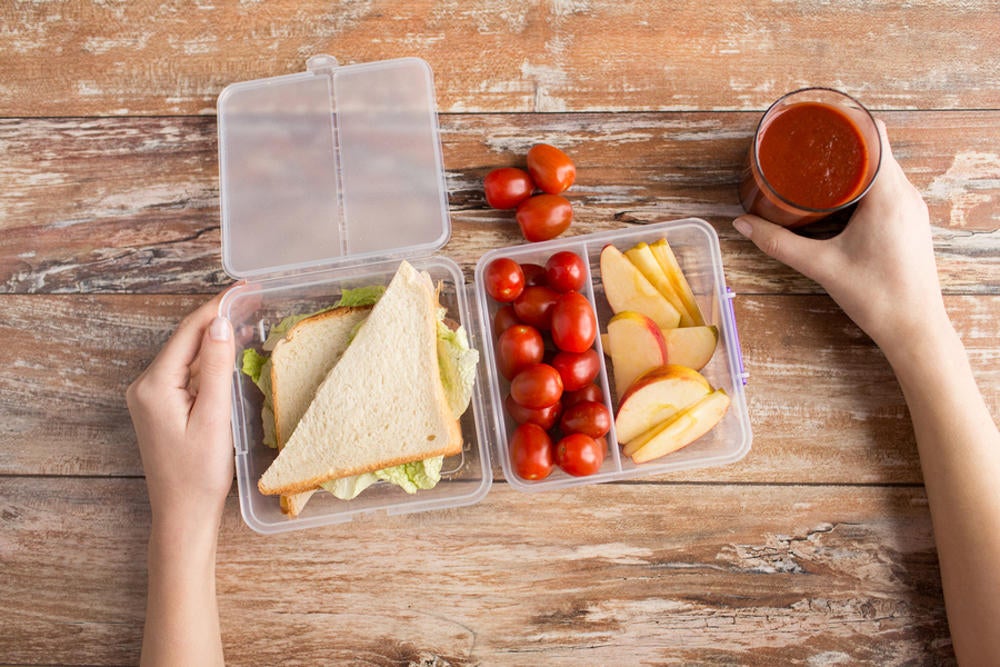 Creating the optimal environment for conception has a lot to do with what you eat.
Keep these nutritional tips in mind to increase your chances of getting pregnant:
Go organic. Pesticides used in traditional farming can affect fertility, so try to eat organic fruits and vegetables whenever possible.
Eat foods rich in folic acids. They naturally occur in green vegetables like broccoli, spinach, asparagus and peas. Citrus fruits and juices also contain folic acids.
Avoid alcohol. Swedish researchers conducted a study that revealed that drinking more than two alcoholic beverages per day decreased fertility by up to 60%.
Limit your caffeine intake. You don't have to give up your morning cup of coffee, but pay attention to how much caffeine you consume throughout the day. More than five cups of coffee, or 500 milligrams of caffeine, may inhibit fertility.

Throughout your journey to conception, keep in mind that it is important to maintain a healthy weight in general. Choose wholesome foods at every meal to ensure the best chances of becoming pregnant.
---