12 Ways to Enjoy the Magic of Lube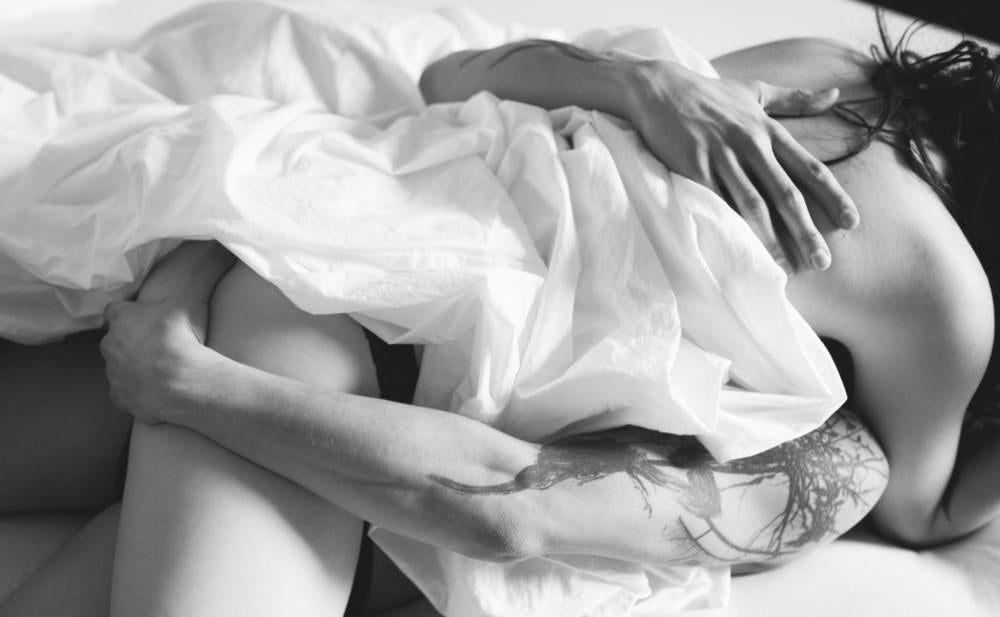 Lube makes sex better. Not only does personal lubricant reduce friction, ease discomfort and decrease the likelihood of condom breakage, but if you've ever had the chance to experiment with the slippery stuff, you know that sex is simply more fun, more intense and far more orgasmic with lube! Though some body parts produce their own natural lubrication, in most cases, a little extra wetness will take your pleasure and your technique to new heights.
The most common personal lubricants are either water or silicone based. Water-based lubes come in several formulations including gels, creams and liquids. Because they're composed primarily of water, they wash away easily and won't leave stains or residue.
Silicone-based formulas tend to be a bit thicker and some people find that they last longer and offer a silkier texture. Both water and silicone-based lubes can be used for a variety of sexual activities ranging from sensual foreplay to red-hot finishing moves, and research suggests that those who use lube report higher levels of sexual satisfaction.
There is no universal formula for using lube, but when in doubt, I suggest you err on the side of generosity — a few extra drops will make your hands, lips, tongue, fingers and other body parts feel warmer, wetter and even more welcoming with very little effort on your part.
---
If you want to introduce lube into your sexual repertoire or simply spice things up a little, try one of these creative tips designed to enhance pleasure and heighten intimacy:
1. Add a dollop into the palm of your hand and squeeze your fingers into a fist allowing the slippery stuff to drip onto your partner's hot spots. You might want to intensify the sensations by blindfolding them first and breathing some warm air over the surface of their sensitive, lubed-up skin.
2. Place a few tiny drops on the tip of your finger and trace it around your lover's sweet spots with feather-light touch.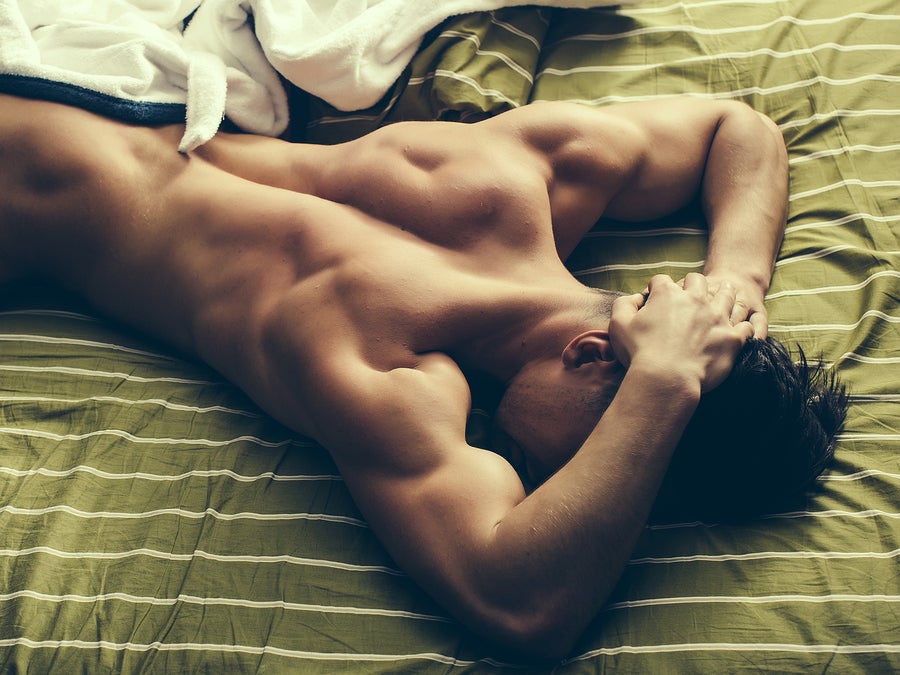 3. Apply a thin layer of lube to your lips before oral play and get creative! 

4. Put a drop or two of lube inside the tip of the condom to increase sensitivity during intercourse or oral sex.

5. Use an open, flat palm to slide your palm against your partner's vulva — cup your hands around her and allow her to grind up against your warm, wet hand.
6. Get twisted for him. Slather your hands in lube and wrap both hands around his shaft with your fingers interlaced. Stroke upwards and twist your hands to the right (or left) as you approach his head so that the twist becomes part of the fluid stroking motion.

7. Get twisted for her. Cover your index and middle fingers in lube and cross them over one another. Slide them into her as you rotate your hand to create a unique, slippery sensation.

8. Pre-apply lube before you get to bed to surprise your lover.
9. Massage a dollop of lube over his perineum (just behind his balls) during foreplay. Once he's close to orgasm, reach down and pulse two fingers against the wet spot to take his orgasm to the next level.
10. Use a soft-bristled paintbrush or makeup brush to sensually apply your favorite lube to your lover's body.
11. Use a drop or two of warming lube on your lover's nipples to spread the orgasmic sensations throughout the body.
12. Use a long-lasting silicone lube like ASTROGLIDE X for s-l-o-w, sensual manual sex — a hand job or vulva massage. Draw out the experience by beginning with slow, sensual touch and gradually increasing your speed and pressure. Whatever your inclination is with regard to speed, cut it in half. When we're excited, we move more quickly than we realize and slowing down can intensify the experience once you finally reach climax.


---
Even if your sex life is already smokin' hot, introducing a personal lubricant is sure to heighten the sensations as you discover new moves, techniques and positions made possible by the mere presence of lube. I promise to share some of my favorite tricks (e.g. The Goddess, The Pulse and The Twist and Shout) in the upcoming weeks and months — you can find some here. In the meantime, request your free sample of lube and start trying these tips out for yourself!

-Dr. Jess
Images are for illustrative purposes only.
---